Stand on top of a winning network
NETDAIS creates winning networks that are reliable, efficient, secure and easy to manage.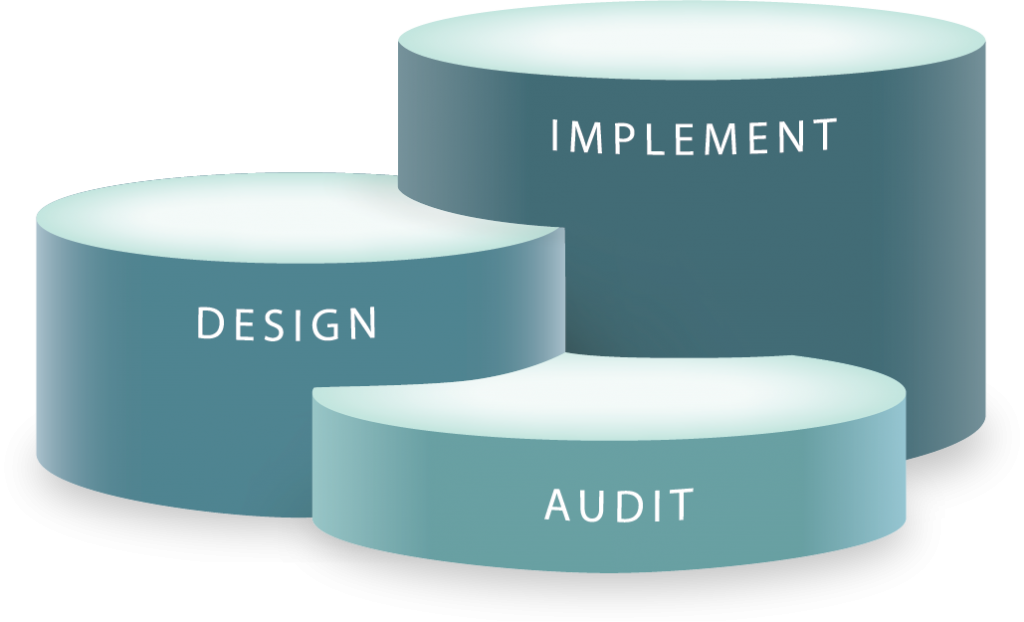 What our clients are saying
"As an IT Director in China with limited staff and no documentation, Yosef was able to quickly evaluate, recommend, prioritize, and design solutions to meet all my needs. Yosef won the admiration of my team and left us with manageable goals and strategic plans for improvement."

SAM BOURGEOIS
Director of Communication & Information Technology
SSIS | Suzhou's International School
苏州新加坡国际学校
"Yosef's knowledge, expertise and analysis provided us an amazingly insightful view of our infrastructure. The report highlighted a number of enhancements to better allow us to create a more flexible, resilient and robust network design for now and to cater for future growth."
SHANE WILKENS
Manager ICT
BCYF | Barwon Child, Youth & Family